OA Innovation Shark Tank on Capitol Hill
Join Angry@Arthritis and the Arthritis Foundation for the first annual new science OA "shark-tank" meeting on Capitol Hill to spotlight the promise of new treatments to cure Osteoarthritis – OA. This program brings together the leading minds in OA research and clinical disciplines from across America and around the world to present their treatments, opinions, research, and clinical trial data. The program puts a spotlight on the promise of cures – and makes the case for additional investment from government and the pharmaceutical industry.
May 11, 2023, 11:30 a.m. – 1:00 p.m. – lunch is provided at no cost
Rayburn House Office Building, Room 2045
45 Independence Ave. SW
Washington D.C.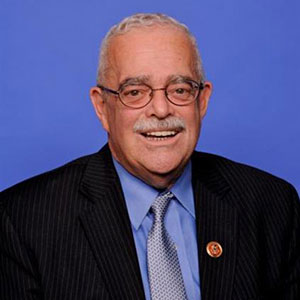 Rep. Gerry Connolly (D-VA)
U.S. House of Representatives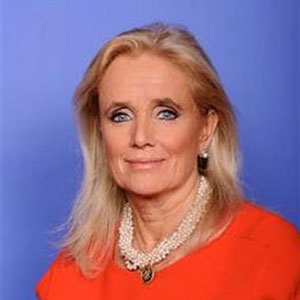 Rep. Debbie Dingell (D-MI)
U.S. House of Representatives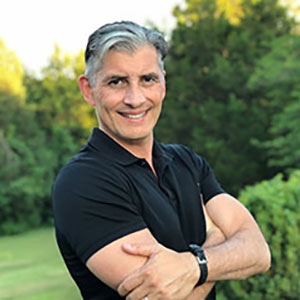 Steve O'Keeffe
OA Cure Hunter
Angry@Arthritis
Steve Taylor
President and Chief Executive Officer
Arthritis Foundation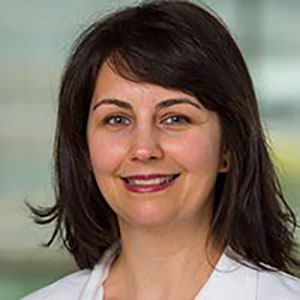 Dr. Elizabeth "Blair" Solow, M.D.
Associate Professor, Division of Rheumatic Diseases at University of Texas Southwestern
Past-chair of the America College of Rheumatology Government Affairs Committee
Blair Solow, MD, MSc is past-chair of the Government Affairs Committee of the American College of Rheumatology and Associate Professor at the University of Texas Southwestern in the Division of Rheumatic Diseases. In addition to her clinical practice, she teaches residents, medical student, and fellows and does clinical and translational research.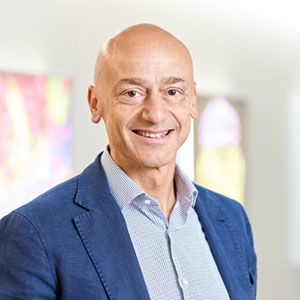 Dr. Ivan Martin
Chair of the Department of Biomedicine
University of Basel, Switzerland
Dr. Martin will review his team's Nasal Tissue Engineered Cartilage – N-TEC – treatment that harvests cells from nasal cartilage and grows them into cartilage patches which are surgically inserted into cartilage defects and damaged OA joints. His team has treated more than 100 human patients with N-TEC – knees, shoulders, and ankles — https://biomedizin.unibas.ch/en/research/research-groups/martin-lab/cartilage-repair/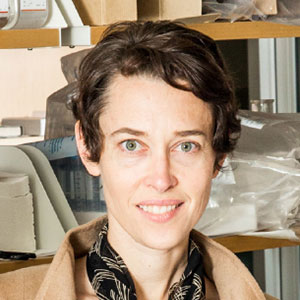 Dr. Jennifer Elisseeff
Director of the Translational Tissue Engineering Center
Johns Hopkins University
Dr. Elisseeff is a pioneer in regenerative immunology – treatments that empower patients' bodies to repair their joints themselves. She created the original recipe for the senolytic drug UBX0101 that recently exited FDA clinical trials – https://elisseefflab.jhu.edu/.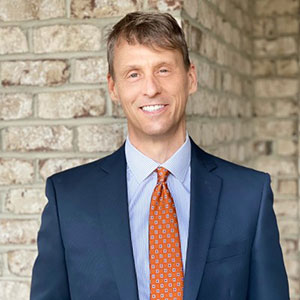 Dr. Brad Estes
CEO and founder
CytexOrtho
Dr. Estes will review his team's work restoring damaged joints using a cutting-edge regenerative medical implant designed to mimic native tissues. CytexOrtho recently received Breakthrough Device Designation for its joint repair product and is currently in the process of entering human clinical trials in the hip later this year.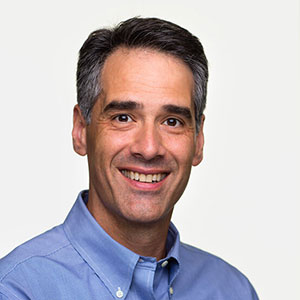 Dr Yusuf Yazici
Chief Medical Officer
Biosplice Therapeutics Inc.
Dr. Yazici will present data on lorecivivint, an injectable CLK/DYRK inhibitor thought to modulate Wnt and inflammatory pathways, in development as a potential pain and disease-modifying treatment for knee osteoarthritis. Lorecivivint is currently in phase 3 clinical trials.
Registration is now closed.
Angry@Arthritis is a new 501(c)(3) focused on attacking and eliminating osteoarthritis. Angry@Arthritis provides the patient's guide to OA, raises money to fund new cures, and advocates for OA to the U.S. Congress.
About the Arthritis Foundation
The Arthritis Foundation is the largest nonprofit organization dedicated to the prevention, control, and cure of America's leading cause of disability.